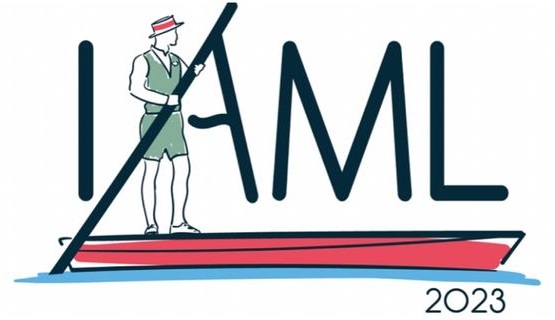 The 2023 IAML Congress will take place in Cambridge from 30 July - 4 August.
Contact: iaml2023@iaml.info
Website: https://iaml2023.org/
Social media:
Call for Papers and Posters
The deadline for submission of proposals is Saturday 31 December 2022 (midnight UTC).
Applicants will be notified of the results of the selection process by Friday 17 February 2023.

Guidelines and funding