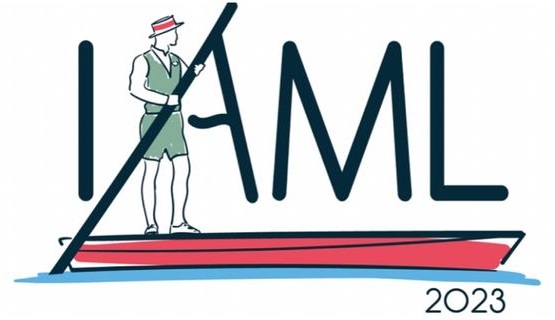 The 2023 IAML Congress took place in Cambridge from 30 July - 4 August.
Contact: enquiries@iaml2023.org
Website: https://iaml2023.org/
Social media:
Congress programme
General Assembly (1 and 4 August)
Closing Session (4 August)

Hot Topics
The Hot Topics session will take place on Friday, 4 August at 14.00-15.00. Topics were suggested here (members only; must be logged in to view).
Concerts
Recordings
Guidelines