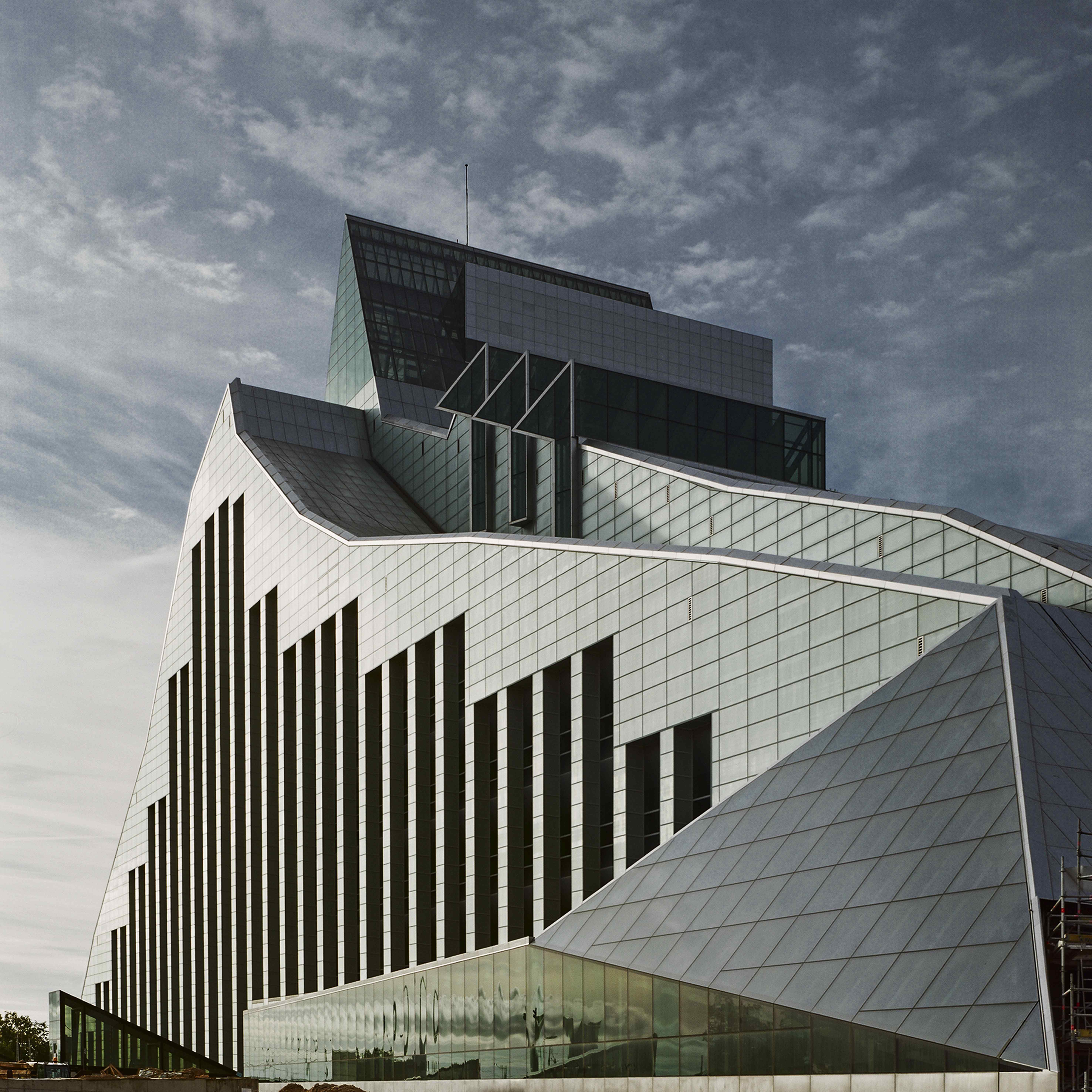 Photo: I. Stūrmanis and J. Dripe
The 2017 annual IAML Congress will be held 18-22 June (note: Sunday to Thursday) at the National Library of Latvia, Riga.
For more information please see the Congress website: https://iaml2017.lnb.lv/
The preliminary programme is available here: https://iaml2017.lnb.lv/programme/
Contact: iaml2017@iaml.info
Draft General Assembly agenda
Hot Topics session
The Hot Topics session will take place on Thursday, June 22, 14.00-15.30. Please submit suggestions for topics here (must be logged in to view).