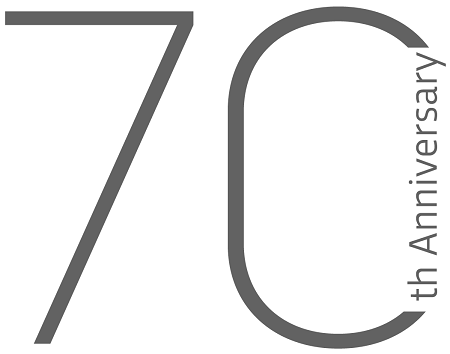 On behalf of the IAML Board and the IAML Forum of Sections, I am very pleased to announce further details of the very first online IAML Congress, to be held on the Zoom platform between Monday 26 July and Friday 30 July.
The Congress will include:
A plenary opening session to celebrate IAML's 70th anniversary
A special virtual tour of Czech music libraries and archives, in anticipation of next year's Congress in Prague
Paper sessions and discussion panels organised by IAML Sections and the Forum of Sections
Plenary sessions presented by RISM, RILM and RIPM
Paper and poster sessions presented jointly with the Digital Libraries for Musicology conference
Coffee hour sessions, including an introduction to IAML Committees
The IAML General Assembly
Social hour sessions, including a "Farewell Dinner"
The sessions are scheduled in the timeframe between 11.00 and 20.30 UTC, to allow as many colleagues worldwide as possible to take part in at least some of the programme. Selected sessions will also be recorded, pending permission from speakers, to be made available via the private IAML YouTube and Vimeo channels.
The preliminary programme is now available here: https://www.iaml.info/congresses/2021-online
Further updates regarding technical guidelines, regional meetings and exhibitor sessions will be made available in the coming weeks.
Registration is free of charge and is now open to all. Please complete the registration form here: https://www.iaml.info/2021-congress-registration
Please do not hesitate to contact me with any questions or feedback. I look forward to seeing many of you at the Congress next month!