Martie Severt has called our attention to the following: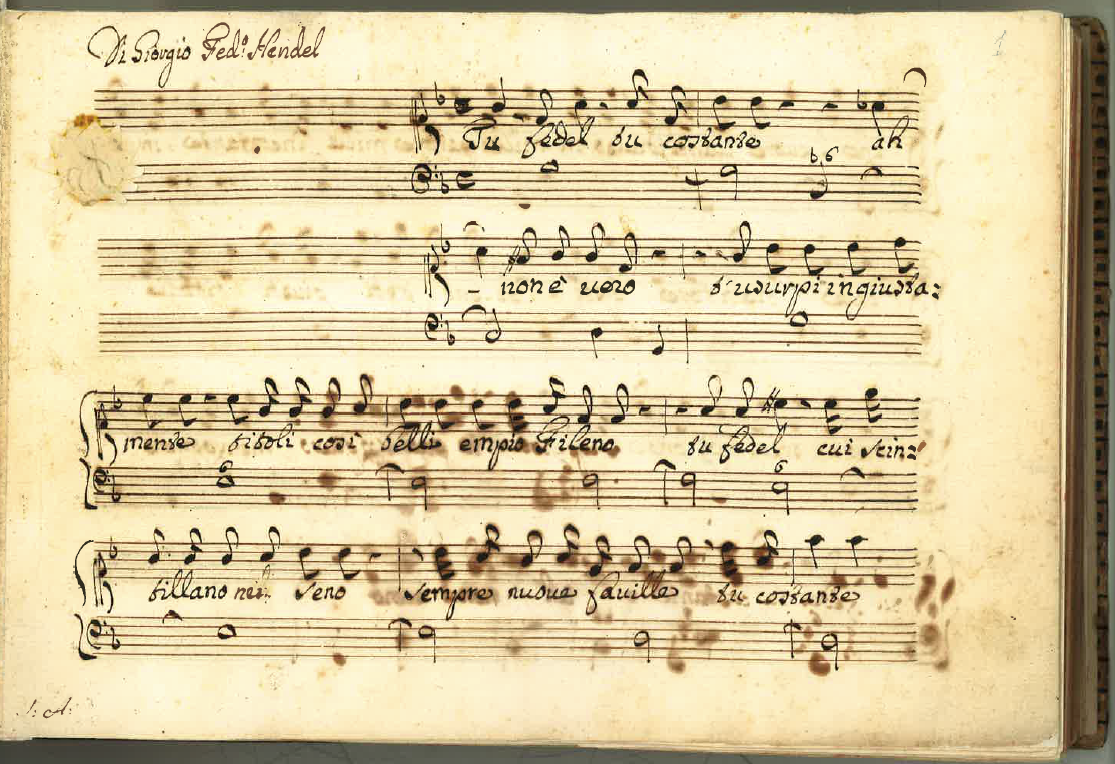 IAML Honorary Member John H. Roberts (University of California, Berkeley) has discovered that a manuscript in the private collection of Dutch harpsichordist and conductor Ton Koopman is a previously unknown cantata by George Frideric Handel. The piece for soprano and instrumental ensemble "is an earlier but very different version of the cantata 'Tu fedel? tu costante?', HWV 171," writes Koopman on his website. "Only the first aria is substantially the same, while the three remaining arias are entirely new. HWV 171a, as the cantata will be known, also differs from the later version in calling for an oboe in addition to two violins and basso continuo."
The work will receive its modern premiere on April 9, 2016. A CD is planned, as is a modern edition edited by John Roberts.
Congratulations, John!
Photo from tonkoopman.nl