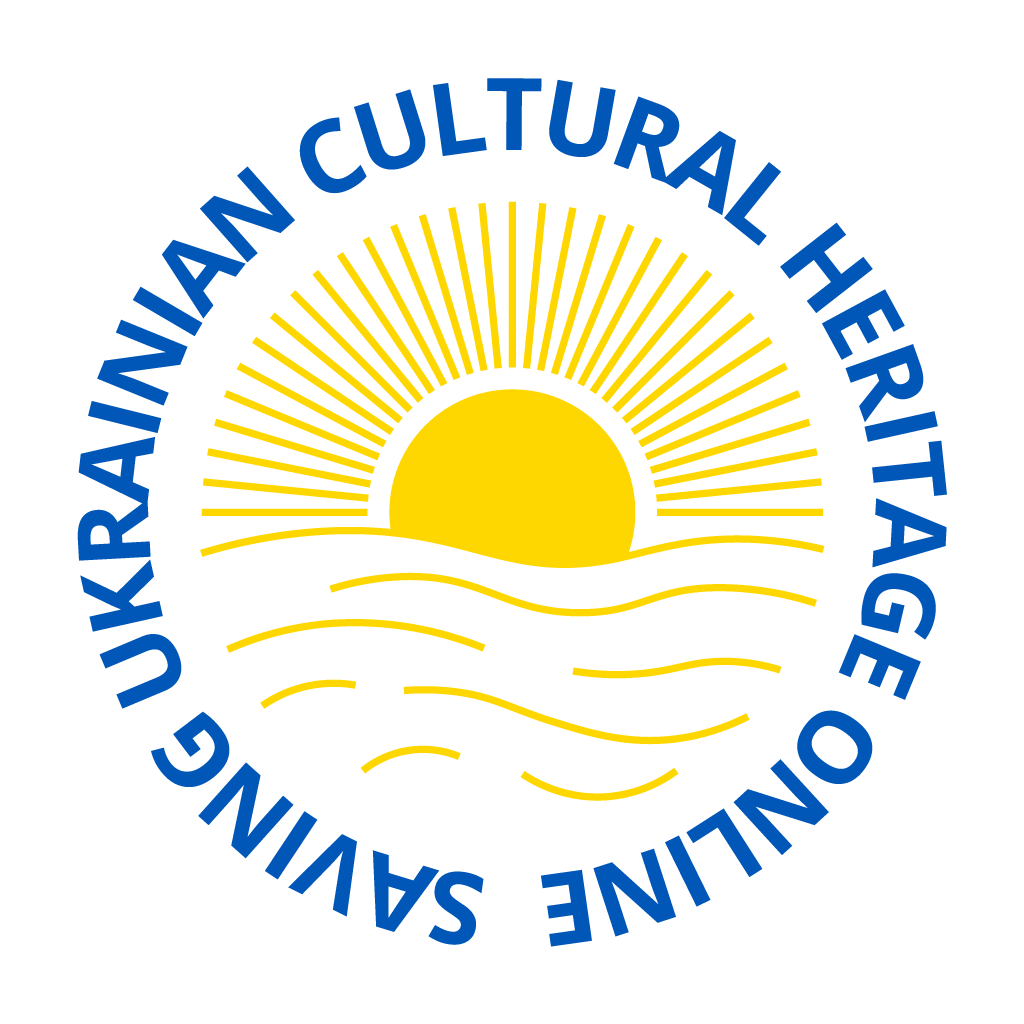 On December 14, 2022, IAML became a sponsor of the Saving Ukrainian Cultural Heritage Online (SUCHO) initiative with a donation of 1,000 Euros. 
I would like to extend my gratitude to MLA member Anna Kijas and her co-funders Quinn Dombrowski and Sebastian Majstorovic for their commendable initiative to support our colleagues in Ukraine, by funding purchases of digitization equipment.
May I take the liberty to encourage IAML's members and national branches to consider contributing to this deserving cause? I know that all donations, however small, are very welcome. Please, see the link below.
This is how Anna Kijas describes the Project:
"The SUCHO initiative was cofounded by MLA member Anna Kijas (Tufts University) along with Quinn Dombrowski (Stanford University) and Sebastian Majstorovic (Austrian Centre for Digital Humanities and Cultural Heritage) in response to the invasion of Ukraine. Since its launch on March 1, 2022, SUCHO has brought together over 1,500 volunteers to create high-fidelity web archives of around 5,000 Ukrainian cultural heritage websites, amassing over 50 TB of data. These websites range from national archives to local museums, from 3D tours of churches to children's art centers, and include music-related content from a variety of institutions for example, the National Folk Decorative Art Museum, whose website is no longer fully accessible, and the Vernadsky National Library of Ukraine.

SUCHO has received requests from 22+ institutions, including the Scientific-Research Laboratory Lviv National Music Academy, asking for a variety of equipment, hardware and software, including book cradle and flatbed scanners, computers, and cameras that will allow these institutions to digitize their valuable cultural heritage collections during the war. The IAML donation will be put towards purchases of digitization equipment requested by these Ukrainian cultural heritage institutions.

We ask that you consider joining these sponsors and make a donation, so that we can continue supporting the urgent need of Ukrainian institutions in digitizing their cultural heritage during the war."