The next Congress Diary has reached us from Petra Wagenknecht (Universität der Künste Berlin):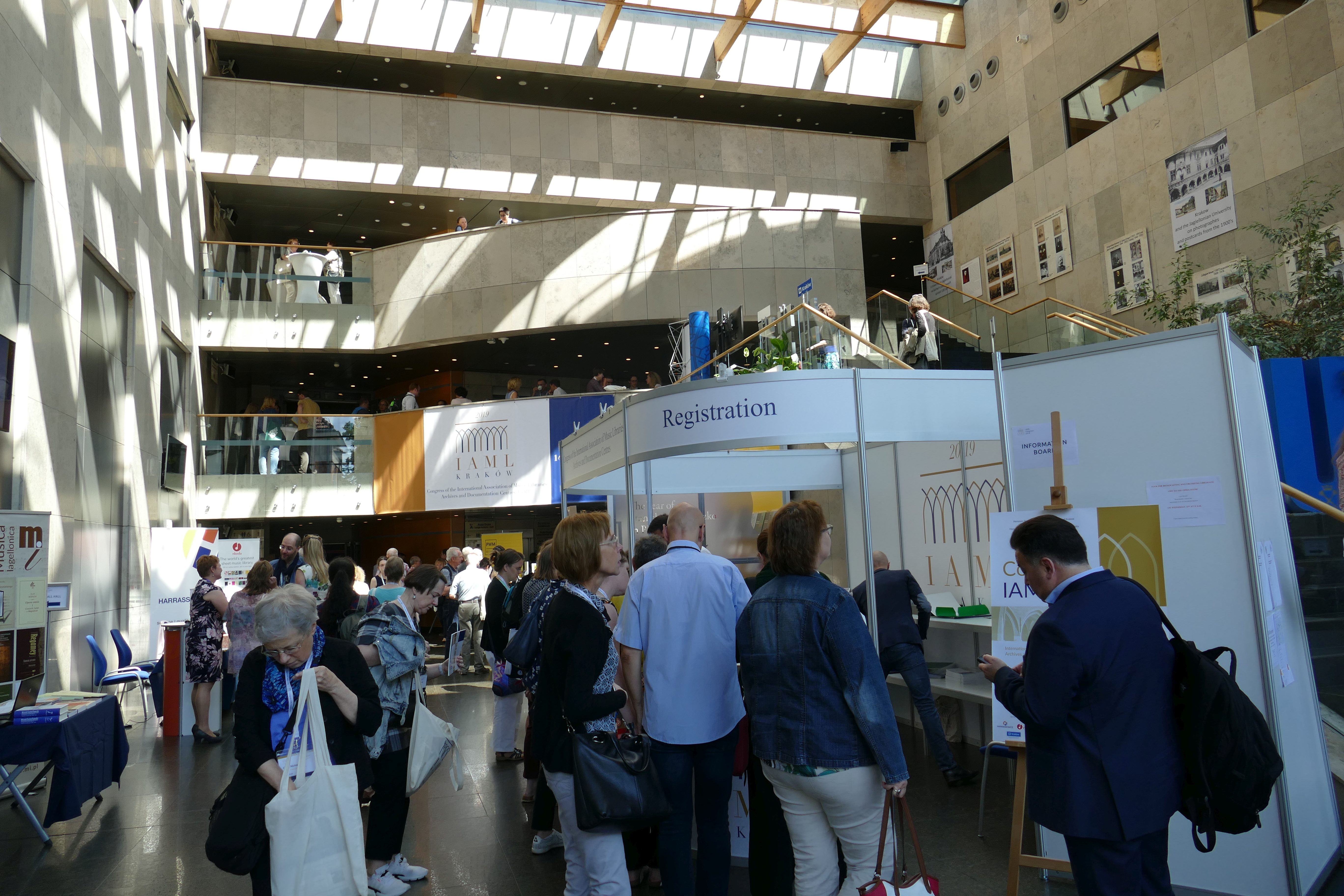 Was für eine faszinierende, wunderschöne Stadt! Während der Tagung, konnten wir ein "Rundum-sorglos-Paket" genießen. Alle Vorträge in einem Gebäude, tolle interessante Präsentationen, zum Teil mit Live-Musik, wie beim Vortrag über das "Digital Archive of Irish Traditional Music" … und last but not least … sehr leckere Verpflegung inclusive Lunch und Leckereien in den Pausen.
Ein herzliches Dankeschön an das Organisationsteam!