The following has reached us from Hanna Bias (Karol Szymanowski Academy of Music Library in Katowice, Poland):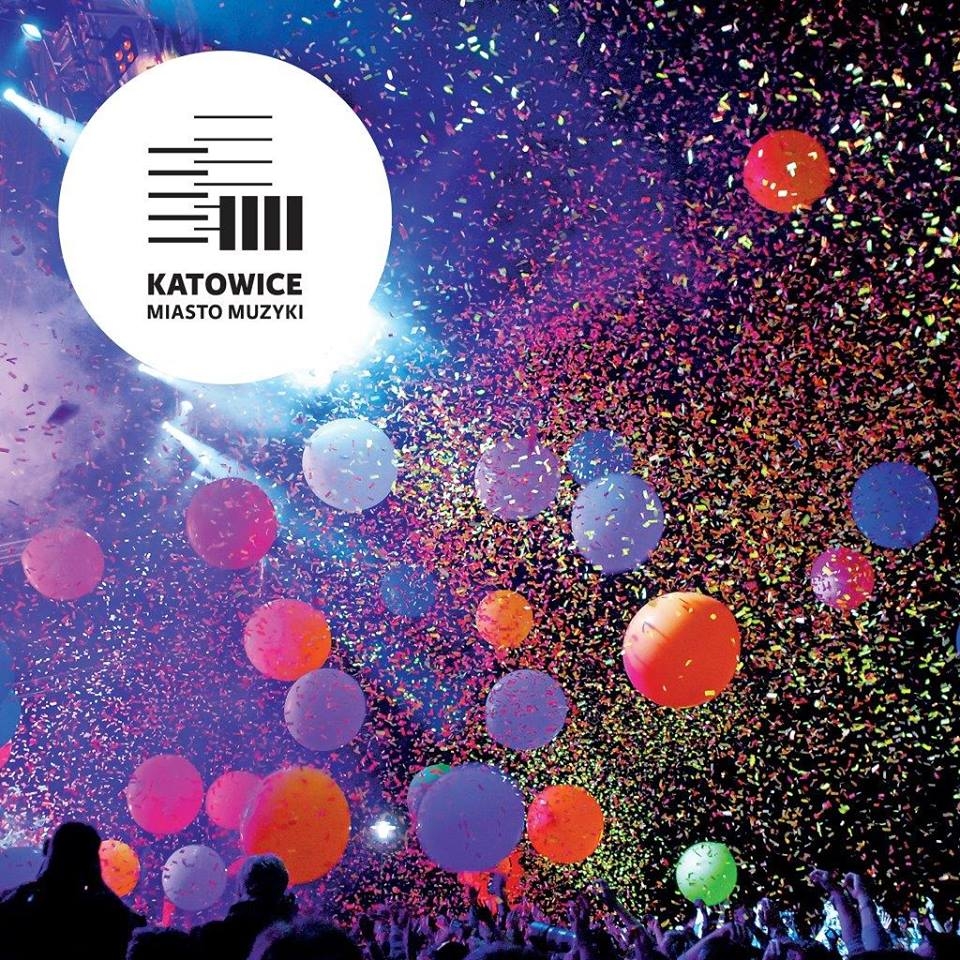 Photo: © Katow­ice City of Gardens
Following the decision of UNESCO Director-General Irina Bokova, Katowice has been designated a UNESCO Creative City of Music.
The title is awarded by UNESCO and is an honor. Membership in this prestigious Creative Cities Network allows, among other things, cooperation between cities in organizing joint ventures or plans for long-term urban development strategies in a particular field of art.
In this way the city has joined the prestigious UNESCO Creative Cities Network, which so far has comprised nine members: six from Europe (Bologna, Ghent, Glasgow, Hannover, Mannheim and Seville) and three from other parts of the world — Bogota (Colombia), Hamamatsu (Japan) and Brazzaville (Republic of the Congo). Katowice is the first UNESCO City of Music in Central and Eastern Europe so far. The only Polish city belonging to the Creative Cities Network is Krakow – City of Literature – since 2013.
The City of Music status has been awarded to Katowice due to the intensity and diversity of music in Katowice – classical music, contribution to development of jazz and blues, and commitment to have great alternative and electronic festivals: OFF Festival and Tauron Nowa Muzyka. The city also owes the title to great Katowice composers: Henryk Mikołaj Górecki and Wojciech Kilar as well as to investment undertakings, for example the new seat of the Polish National Radio Symphony Orchestra. The capital province of Silesia is a home for the Silesian Philharmonic, Camerata Silesia Choir, the Silesian Quartet and many other musical teams.
Learn more about Katowice – Creative City of Music